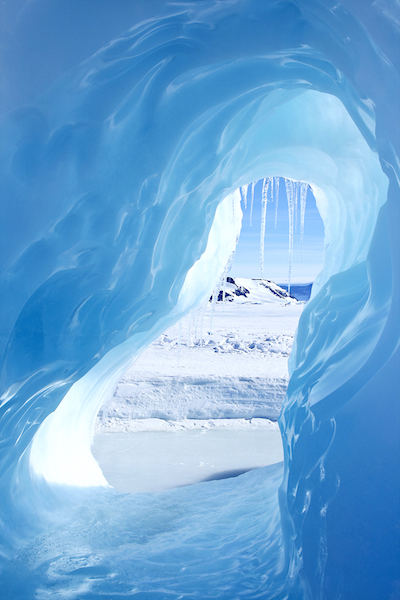 The PAME-II 2020 meeting will be held online as a virtual meeting via PAME's GoToMeeting System.

The next PAME Working Group Meeting (PAME II-2020) and its associated expert pre-meetings will be held online from 15-25 September 2020. We will be using PAME's GoToMeeting System. Below are details on the aim and schedule of the meeting.

The aim of this Meeting is to discuss and make progress on any outstanding issues in projects/deliverable documents for 2021 Ministerial, including
Leads on respective activities to provide summary status on progress to date in accordance with the PAME I-2020 Records of Decisions and the PAME 2019-2021 Work Plan and propose timelines to finalize respective activities/projects for deliverables to the 2021 Ministerial meeting (May 2021).
Agree on updates/timelines for the next SAO meeting 28-30 October 2020 to include a list of planned deliverables for the April 2020 Ministerial meeting.
Compile proposed activities and projects for possible inclusion into the PAME Work Plan 2021-2023 to include draft content, new proposed projects and indications of lead/co-leads. The AMSP 2015-2025 Implementation Plan can be used as a framework.
Agree on timelines/milestones of actions and activities needed up to May 2021 Ministerial meeting to include the final draft of the PAME Work Plan 2021-2023 and inputs to the SAO Report to Ministers as per guidance from the Arctic Council/Iceland's Chairmanship.
Documents requiring decisions from this meeting should be distributed 30 days in advance, or by 28 August 2020 in accordance with the Arctic Council's Working Groups Common Operating Guidelines.

Leads on respective activities are requested to prepare for this meeting in accordance with the PAME Work Plan 2019-2021 and Records of Decisions from the PAME I-2020 meeting.

PAME II-2020 Guidelines for online participation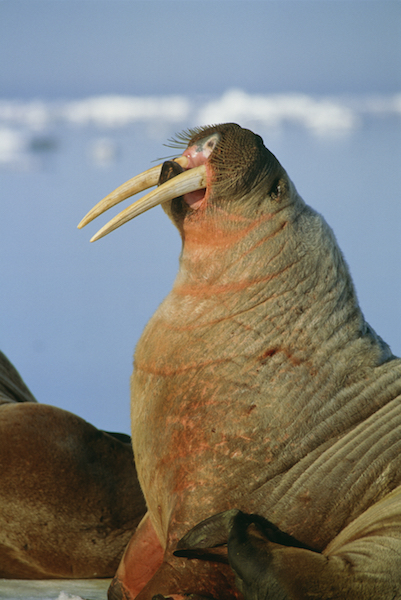 This site is for the EA-EG in preparation for the 7th EA Workshop, Value and Valuation for the Ecosystem Approach in the Arctic.

The overall goal of the workshop is to identify, understand and find ways to benefit from the diverse systems of values and valuation of nature in the shared ecosystems of an increasingly connected Arctic.

This site provides Planning Team members the draft Program, list of experts and literature resources for developing the Program.

Workshop:

Documents:
EA Background documents
EA Value Workshop Literature
Economics
ITK-LK
Managements
Meetings
Social Science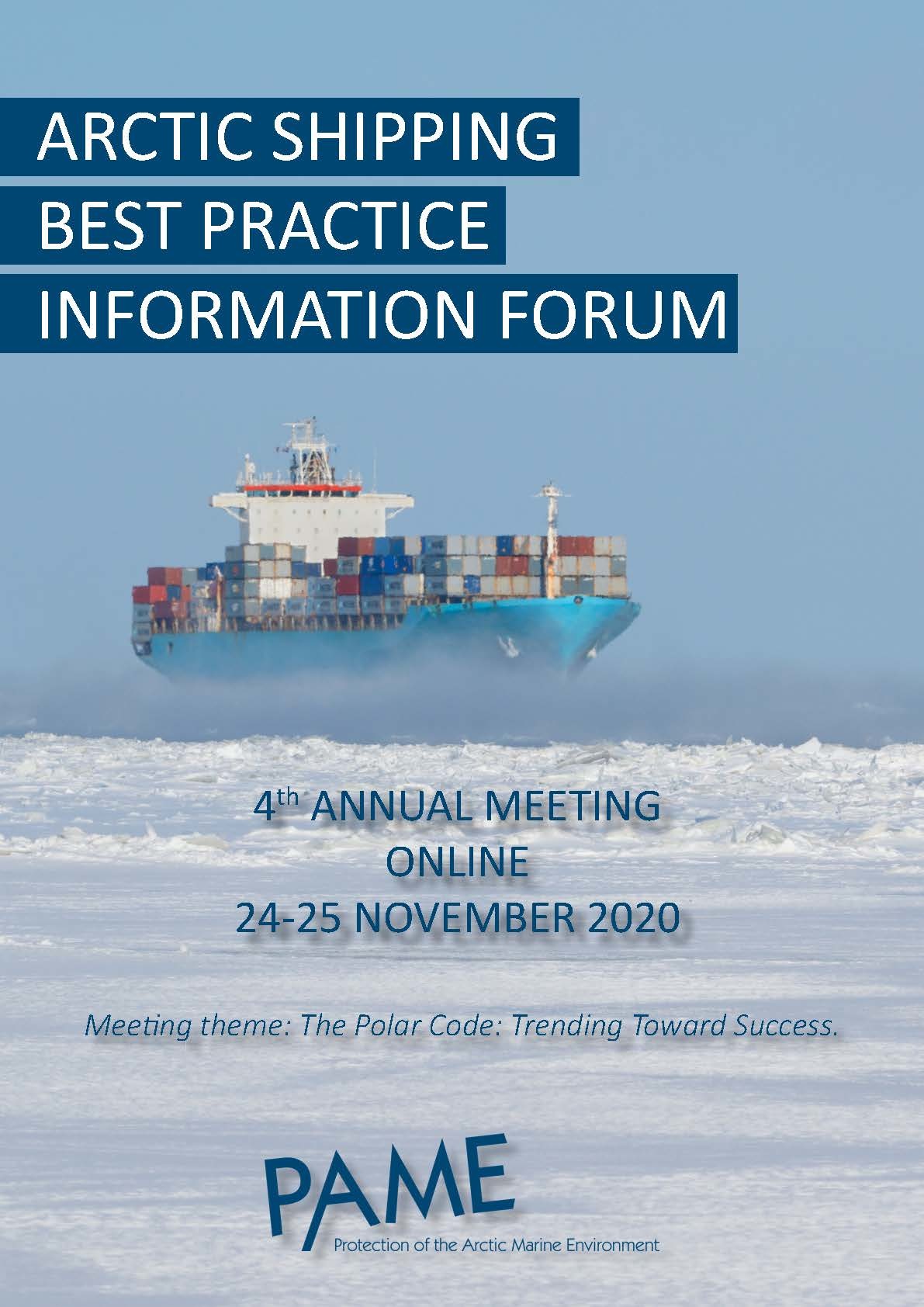 The fourth meeting of the Arctic Council's Arctic Shipping Best Practice Information Forum will take place via the GoToMeeting videoconference platform on 24-25 November 2020. The virtual meeting will convene for three hours on each of these days.

The Forum's web-portal is available here.
The purpose of the Forum is to support effective implementation of the IMO Polar Code by making publicly available on a dedicated web portal information relevant to all those involved in safe and environmentally sound Arctic shipping, including shipowners/operators, regulators, classification societies, marine insurers, and indigenous and local communities. The theme of this fourth annual Forum meeting was The Polar Code: Trending Toward Success.
The Forum places particular emphasis on collecting information of use to Maritime Administrations and Recognized Organizations in issuing Polar Ship Certificates and conducting Operational Assessments, as well as information used by shipowners and operators in developing Polar Water Operational Manuals.
---
Meeting documents:
---
Presentations
:
---
Videos:
Michael Kingston: Forum Web-Portal Development
---

Hjalti Hreinsson: Shipping in the Arctic Polar Code area
---

Heike Deggim: Update from IMO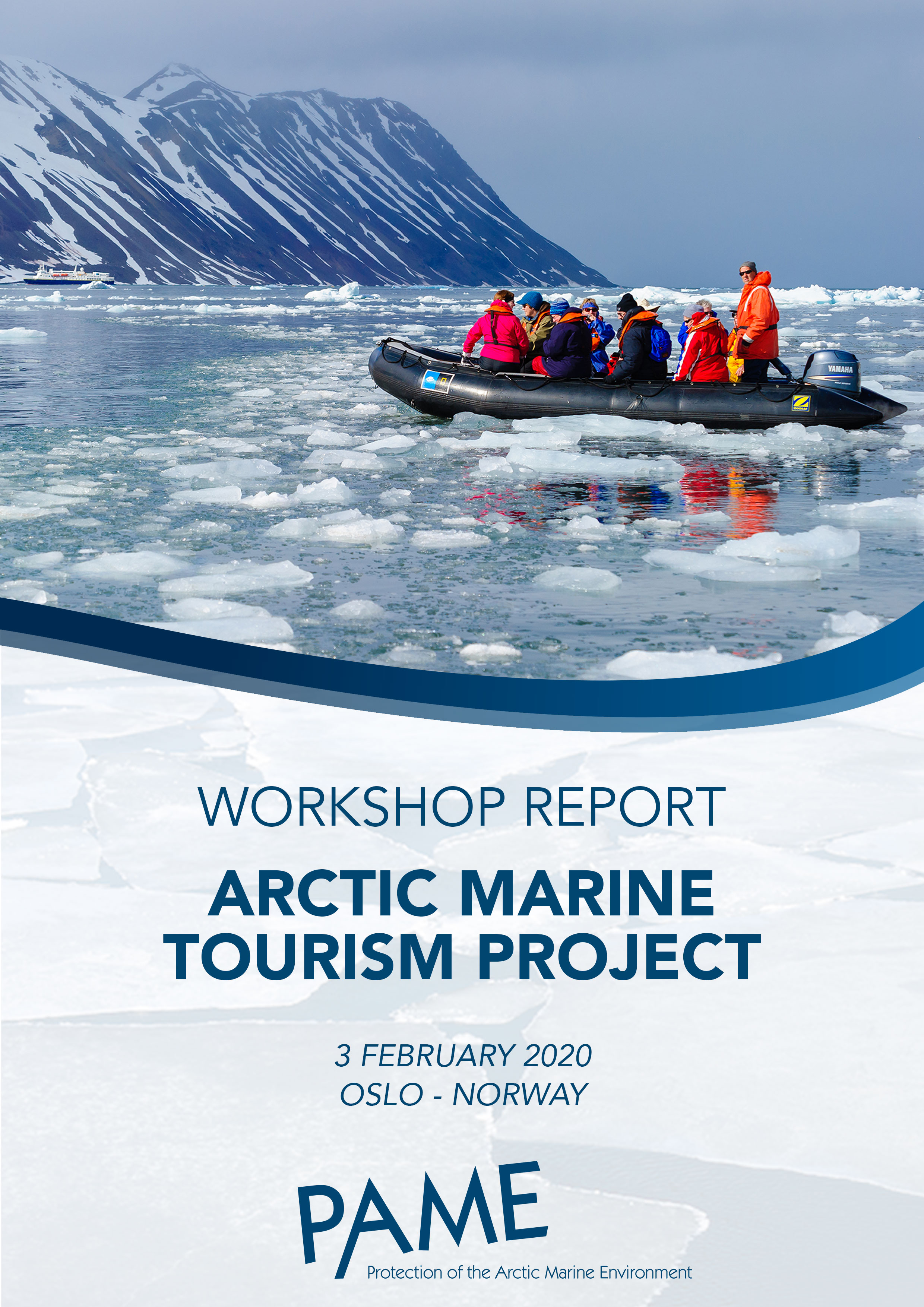 The Arctic Marine Tourism workshop was held on 3 February 2020. Read about the project here.

Documents:
Workshop Objectives
The aim of this workshop is to seek input and generate discussion on the Arctic Marine Tourism: Development in the Arctic and enabling real change project which is composed of the following two work packages:
Work Package 1 (WP1): Arctic marine tourism knowledge and information
To compile data on tourism vessel statistics in the Arctic using the Arctic Ship Traffic Data (ASTD) database to better understand recent developments and identify gaps in data.
Analyze the trends in the Arctic marine tourism based on information in the ASTD system, as well as other complementary databases with respect to the number of cruise ships, their size, pollution information etc.
Identify where gaps in data exist, and potential ways to address these gaps.


Work Package 2 (WP2): Framework for Best Practice Guidelines
To summarize existing site-specific guidelines for near-shore and coastal areas of the Arctic visited by passengers of marine tourism vessels and pleasure craft.
The aim is to identify common themes in existing guidelines for the purpose of creating a aspirational template for subsequent site-specific guidelines to refer to.
Seek input from the Indigenous Peoples and local communities who are impacted by the marine tourism industry.
Coordinate with the marine tourism industry, including the Association of Arctic Expedition Cruise Operators (AECO)


---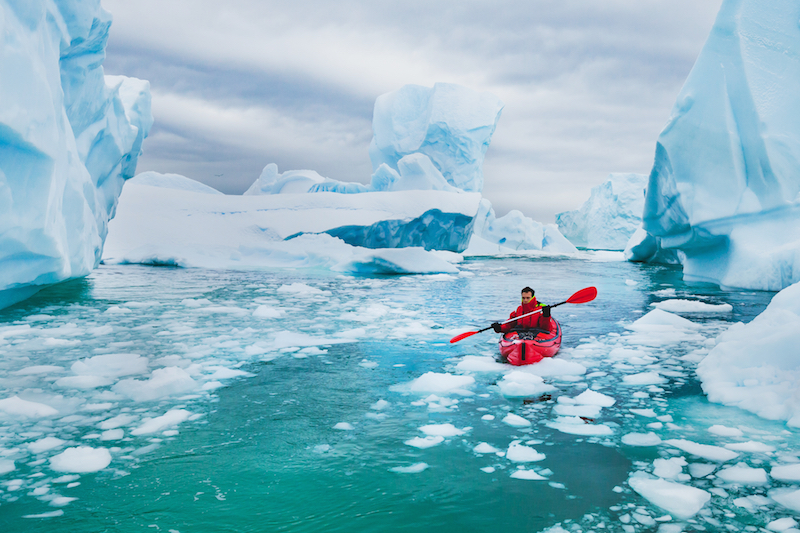 Presentations: