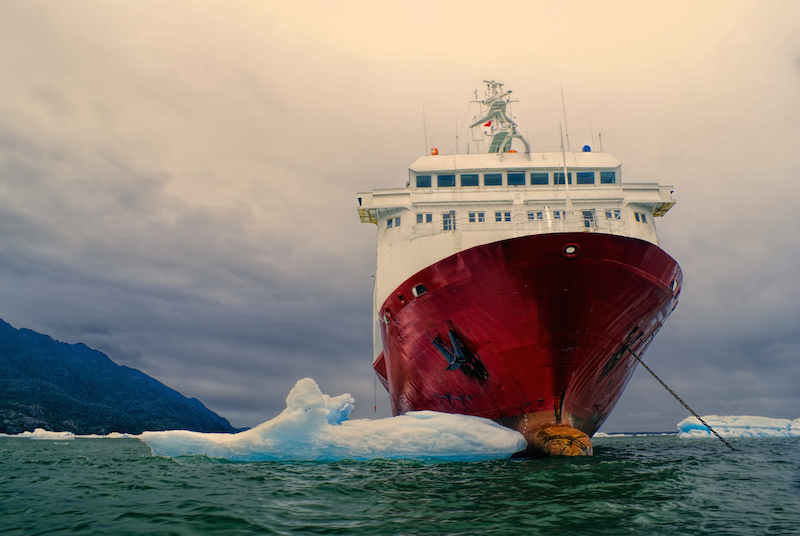 The fourth annual meeting of the Arctic Council's Arctic Shipping Best Practice Information Forum has been
postponed
.
More information will be announced when available.
The Forum's web-portal is available here.
The purpose of the Arctic Shipping Best Practice Information Forum is to support effective implementation of the IMO Polar Code by making publicly available on a dedicated web portal information relevant to all those involved in safe and environmentally sound Arctic shipping, including shipowners and operators, regulators, classification societies, marine insurers, and indigenous and local communities. The Forum also draws on experiences from the Antarctic.
| | |
| --- | --- |
| Story #1: The Increase of Arctic Shipping | |
| | The first story focuses in general on Arctic shipping and its increase. It includes two methods to measure shipping and blablabla. |
| | |
| Story #2: Fishing Vessels in the Arctic | |
| | The second story is on fishing maps and how they have significantly increased their presence in the Arctic. It also highlights how they contribute to marine litter in the Arctic. |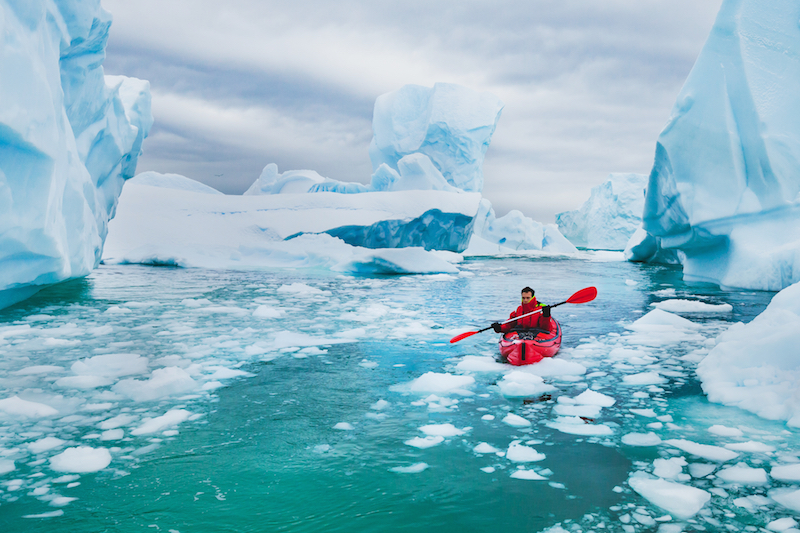 The Arctic Marine Tourism workshop was held on 3 February 2020. Read about the project here.

Documents:
Workshop Objectives
The aim of this workshop is to seek input and generate discussion on the Arctic Marine Tourism: Development in the Arctic and enabling real change project which is composed of the following two work packages:
Work Package 1 (WP1): Arctic marine tourism knowledge and information
To compile data on tourism vessel statistics in the Arctic using the Arctic Ship Traffic Data (ASTD) database to better understand recent developments and identify gaps in data.
Analyze the trends in the Arctic marine tourism based on information in the ASTD system, as well as other complementary databases with respect to the number of cruise ships, their size, pollution information etc.
Identify where gaps in data exist, and potential ways to address these gaps.


Work Package 2 (WP2): Framework for Best Practice Guidelines
To summarize existing site-specific guidelines for near-shore and coastal areas of the Arctic visited by passengers of marine tourism vessels and pleasure craft.
The aim is to identify common themes in existing guidelines for the purpose of creating a aspirational template for subsequent site-specific guidelines to refer to.
Seek input from the Indigenous Peoples and local communities who are impacted by the marine tourism industry.
Coordinate with the marine tourism industry, including the Association of Arctic Expedition Cruise Operators (AECO)


---
Presentations: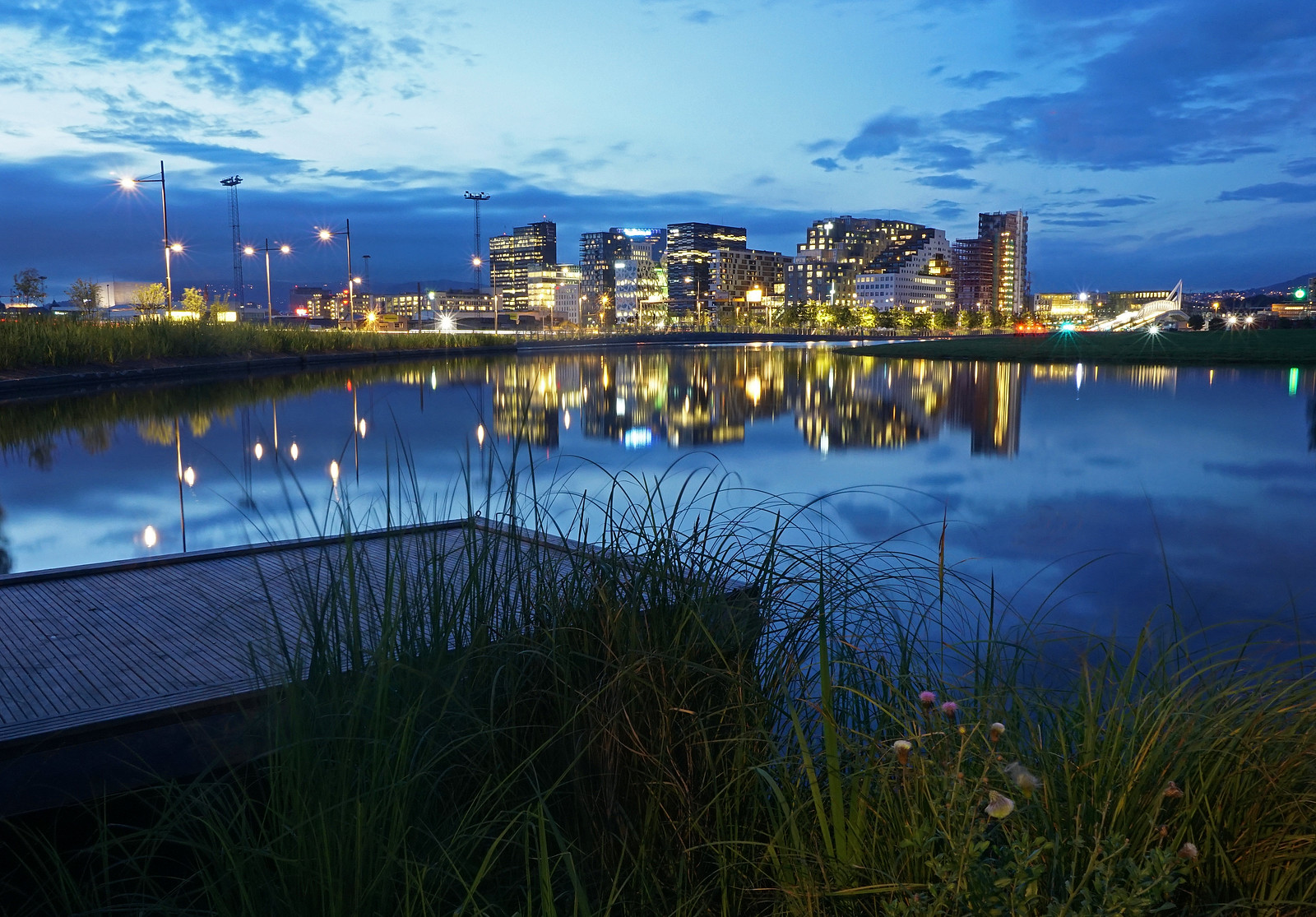 The next PAME Working Group Meeting (PAME I-2020) and a number of associated meetings will be held during the week of 3-7 February 2020 at the conference center at the office of the Norwegian Environmental Agency in Oslo (here).
Leads on respective activities are requested to prepare for this meeting in accordance with the PAME Work Plan 2019-2021 and Records of Decisions from the PAME II-2019 meeting. PAME delegations are invited to include shipping, EA, MPA, Resource Exploration and Development, Marine Litter and other experts in their delegations to the PAME I-2020 meeting.
---

MEETING DOCUMENTS
---