Slide
MARINE LITTER: GENERAL DEFINITION
"Marine litter, also known as marine debris, has been defined as "any persistent, manufactured or processed solid material discarded, disposed of, or abandoned in the marine and coastal environment". Examples may include all types of plastic, including microplastics, machined wood, synthetic fiber, textiles, metal, glass, ceramics, rubber and other persistent artificial material."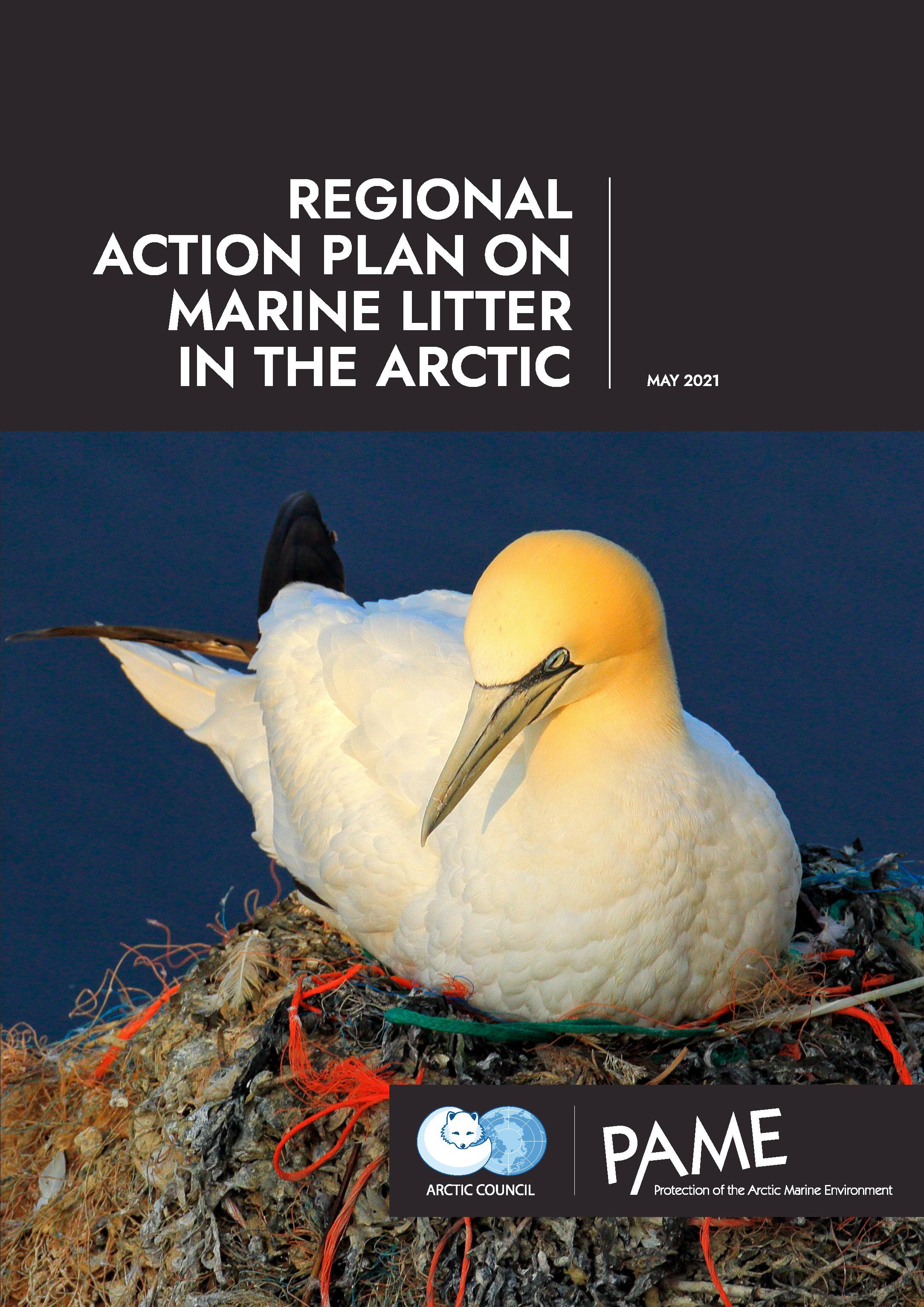 The development of a Regional Action Plan on Marine Litter in the Arctic (ML-RAP) builds upon the Phase I Project Desktop Study on Marine Litter including Micro-plastics in the Arctic (2019), which was based on best available science, indigenous knowledge, and other information at the time of completion. The development of the ML-RAP also represents one of the priorities of Iceland's Arctic Council Chairmanship (2019-2021).

The overall objective of the ML-RAP is to support Arctic States' efforts to reduce marine litter in the Arctic marine environment, prevent the potential negative impacts and mitigate the risks it may pose, and to improve cooperation on and awareness of this shared objective. It addresses both sea- and land-based activities, focusing on Arctic-specific marine litter sources and pathways, and will play an important role in demonstrating Arctic States' stewardship efforts toward reducing the negative impacts of marine litter to the Arctic marine environment.


Development an Implementation Plan for the Regional Action Plan on Marine Litter in the Arctic (2021-2023)
After the approval of the ML-RAP, PAME is currently developing its Implementation Plan in close coordination and cooperation with other Arctic Council WGs and with overall guidance from the SAOs and Ministers. The plan will support coordination, collaboration, and reporting on marine litter-related activities across the Arctic Council WGs and Arctic States, including the integration of marine litter activities in multiple WG work plans. Co-leads will also engage with Indigenous and local communities and relevant stakeholders.
Main activities of the implementation is to:
Develop an Annotated Outline: Co-leads will prepare an annotated outline of the ML-RAP Implementation Plan and share with the other Arctic Council WGs to seek their input and feedback;
Develop a Roadmap for Implementation: Co-leads, in close collaboration with other Arctic Council WGs, will develop a Roadmap to guide implementation. The Roadmap may include an analysis of activities to date, the identification of gaps and needs, and criteria for an iterative priority-setting process, among other steps; and,
Establish an Implementation and Reporting Process: The PAME WG, in close collaboration with other Arctic Council WGs, will develop an implementation and reporting process, including a status report every two years for the SAOs and Ministers. Such reporting will be a cross-cutting WG effort with the aim to convey the status of ML-RAP Strategic Actions using a simple template such as that used by the AMSP or AMSA. This report will also inform biennial WG work plans and include domestic activities as well as Arctic Council projects.
Leads: Kingdom of Denmark, Finland, Norway, and United States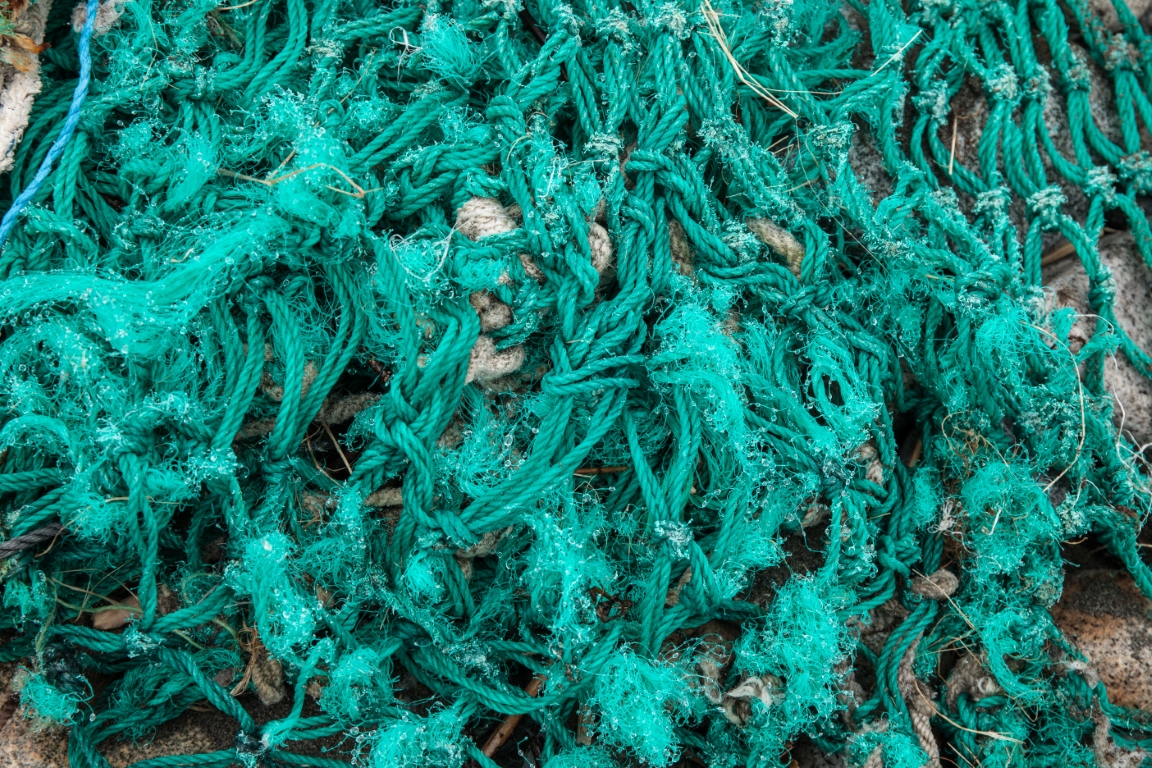 Slide
Sources of Marine Litter in the Arctic