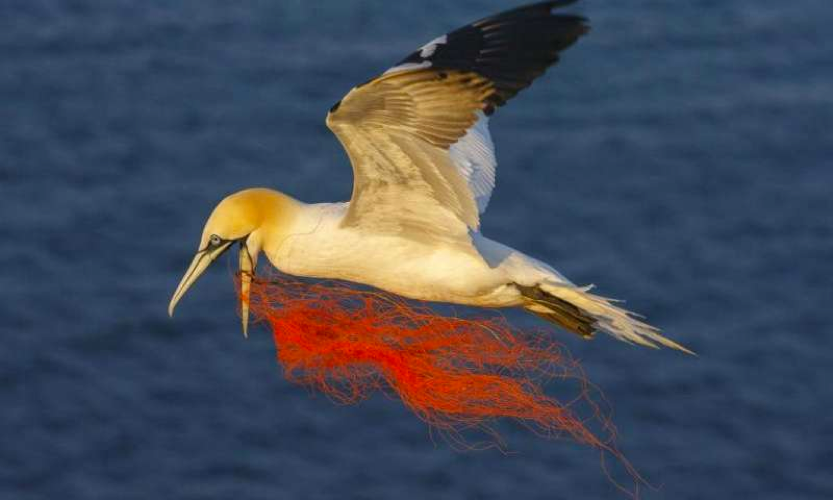 This site includes graphics related to marine litter in the Arctic, produced by PAME or others.
---
The most visible effect of pollution on marine organisms is the entanglement of wildlife in marine litter. The photo on the right was taken by H. Gladier (birdimagency.com).
Studies have shown that millions of animals that live in the oceans are debilitated, mutilated and killed by marine litter every year. Marine litter can be transported by ocean currents over long distances, and is found in all marine environments, even in remote areas in the open oceans and the deep sea.
See also Marine Litter Vital Arctic Graphics from GRID-Arendal.
---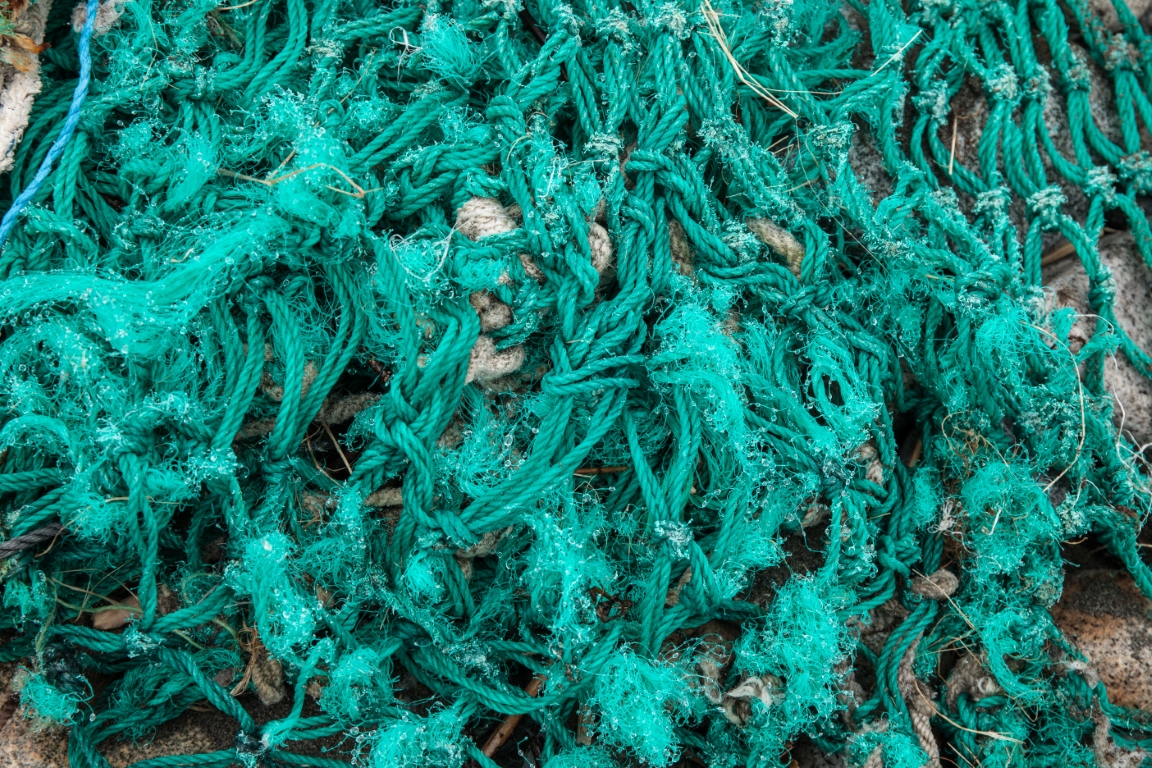 Slide
Sources of Marine Litter in the Arctic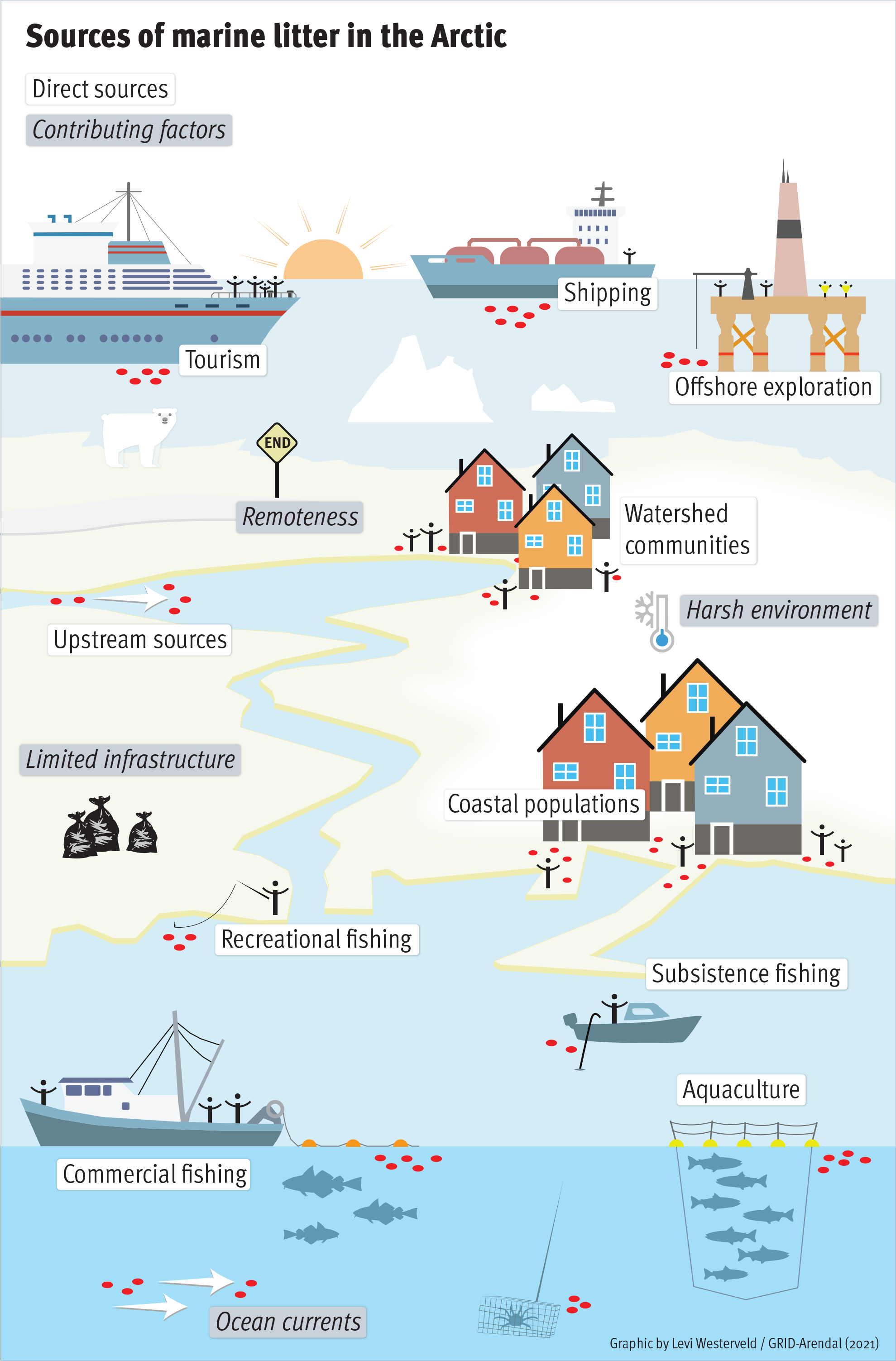 Slide
GRAPHICS FROM PAME's DESKTOP STUDY ON MARINE LITTER
CLICK ON EACH TO OPEN A LARGE VERSION ON A NEW WINDOW



Other Graphics
All use is allowed and is encouraged, but please source by providing a link to this site or cite the producer (PAME).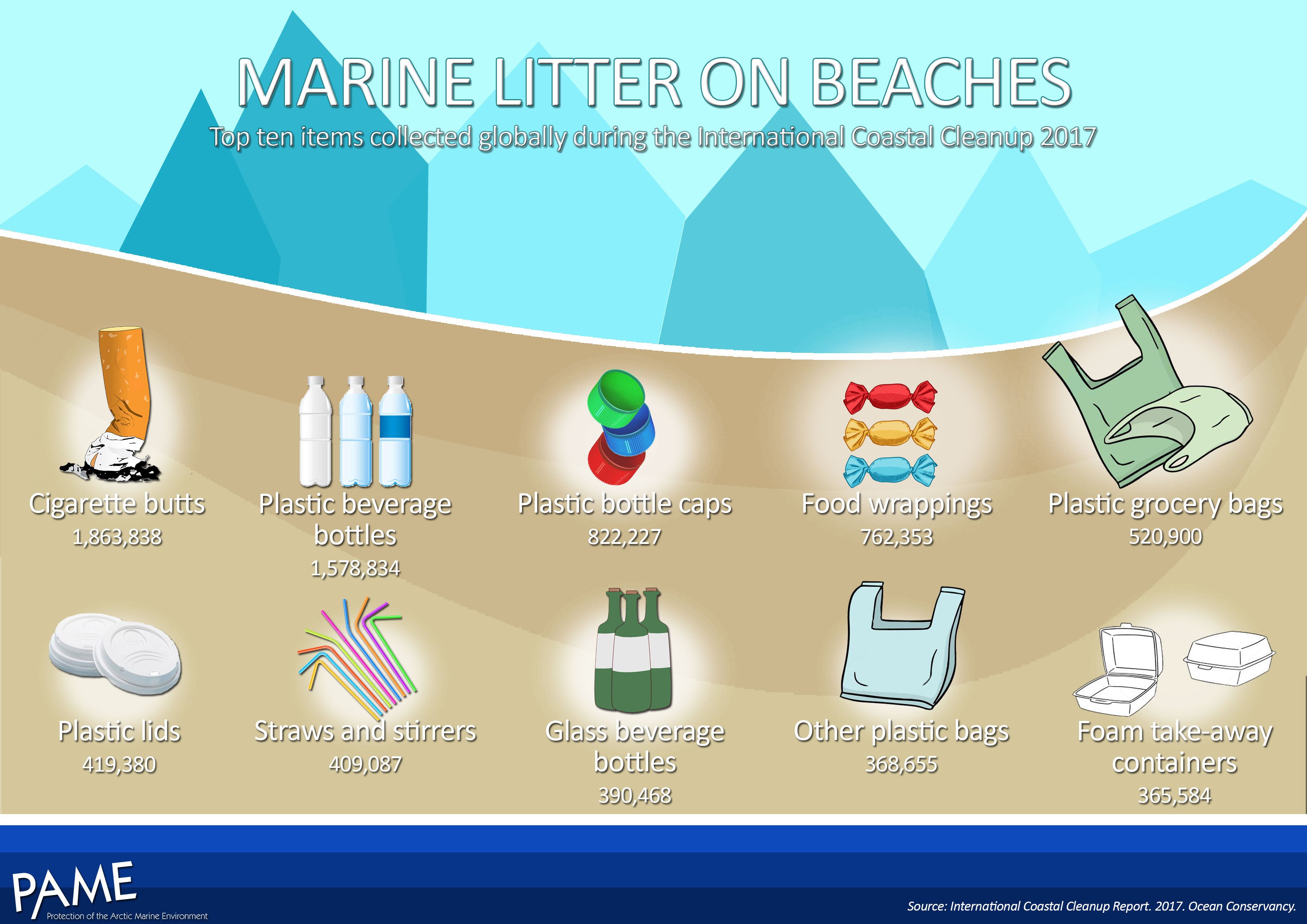 Source:
International Coastal Cleanup Report 2017
(Ocean Conservancy).
---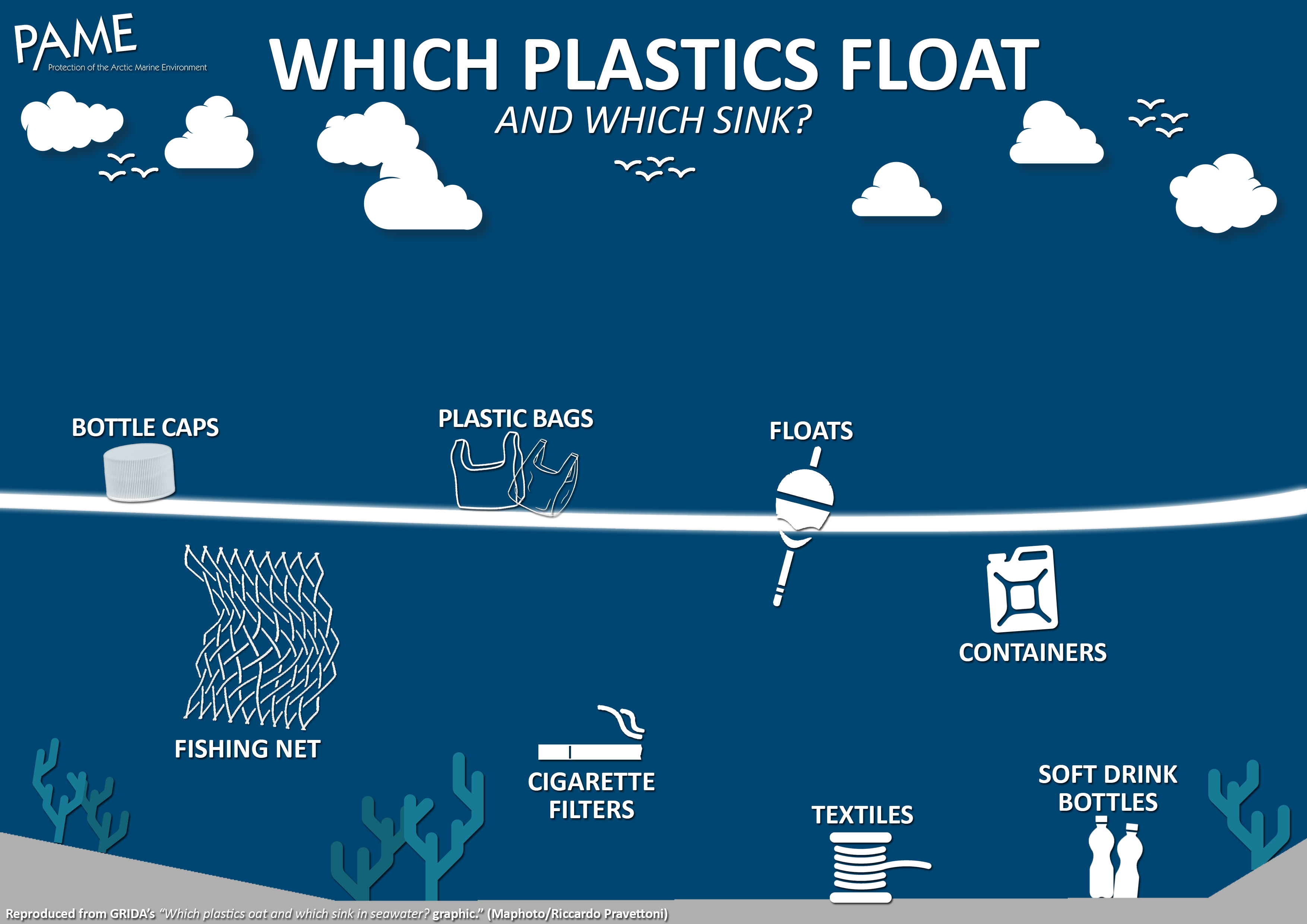 Source:
GRID-Arendal
(Maphoto/Riccardo Pravettoni) -
The graphic has been remade by PAME.
---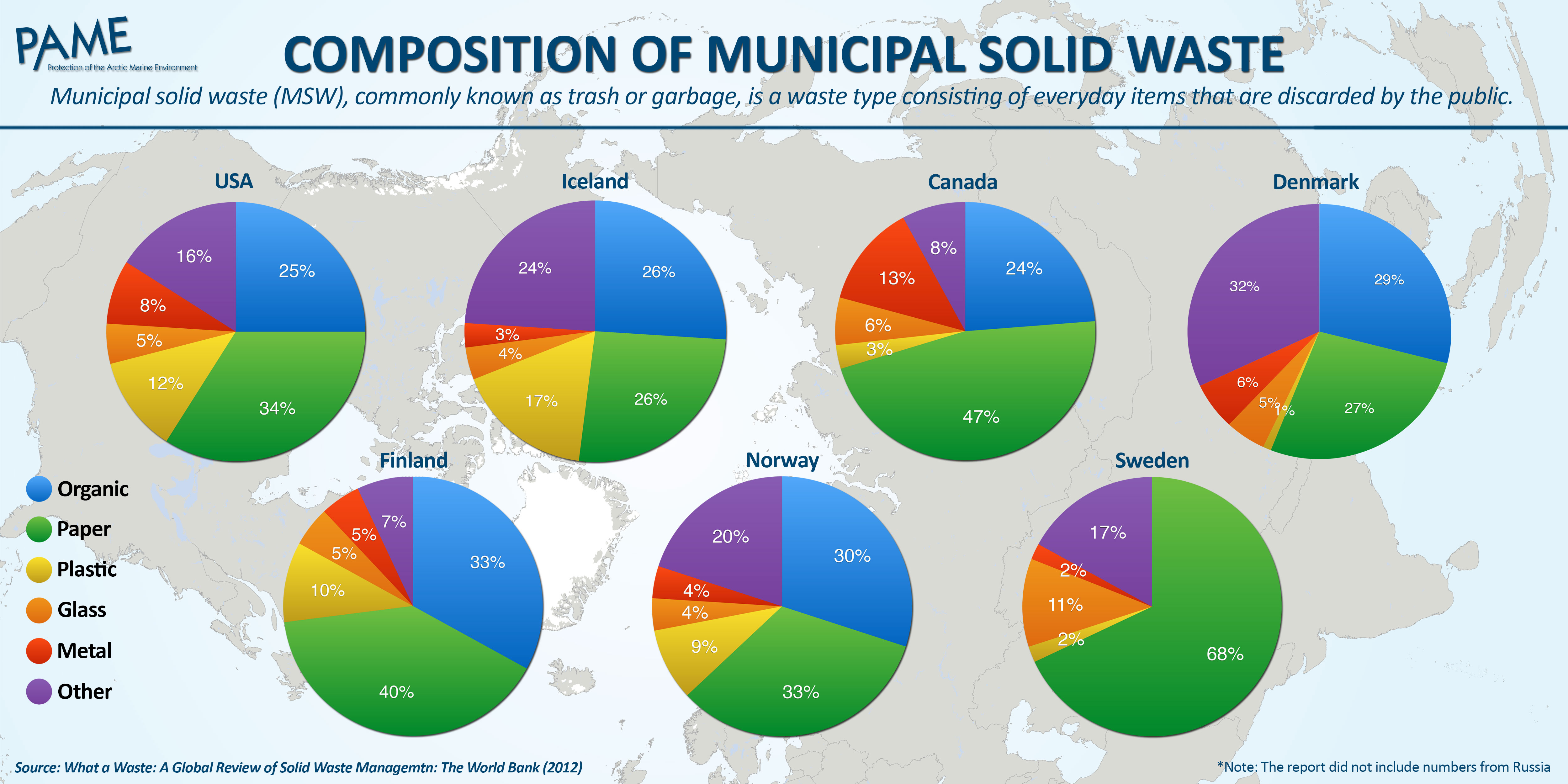 ---
Source:
What a Waste (2012) - The World Bank.
---
---
Other Sources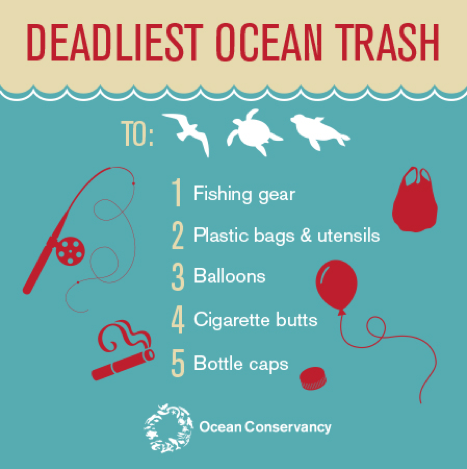 Source
:
https://oceanconservancy.org/newsroom/media/


---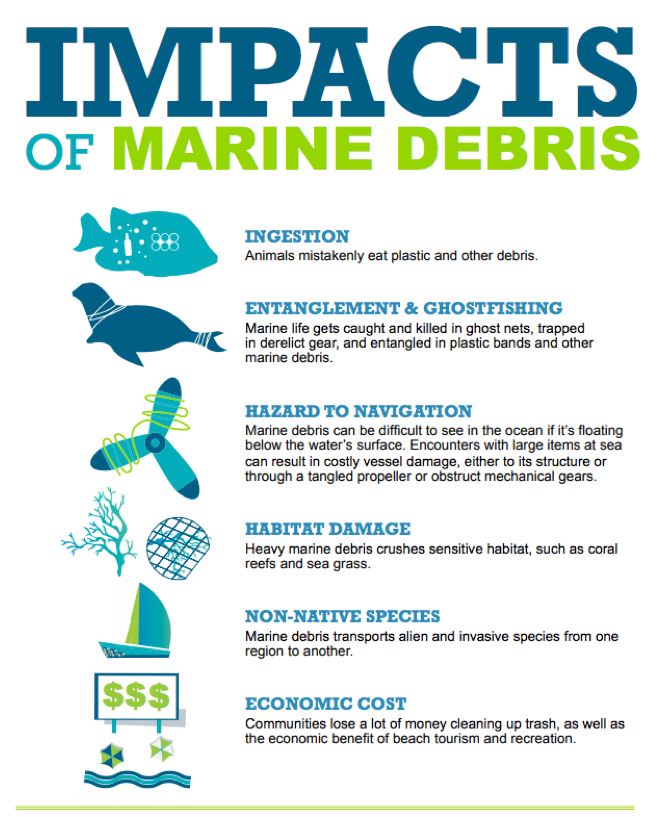 Source:
https://marinedebris.noaa.gov/sites/default/files/publications-files/WhatIsMarineDebrisPoster.pdf
---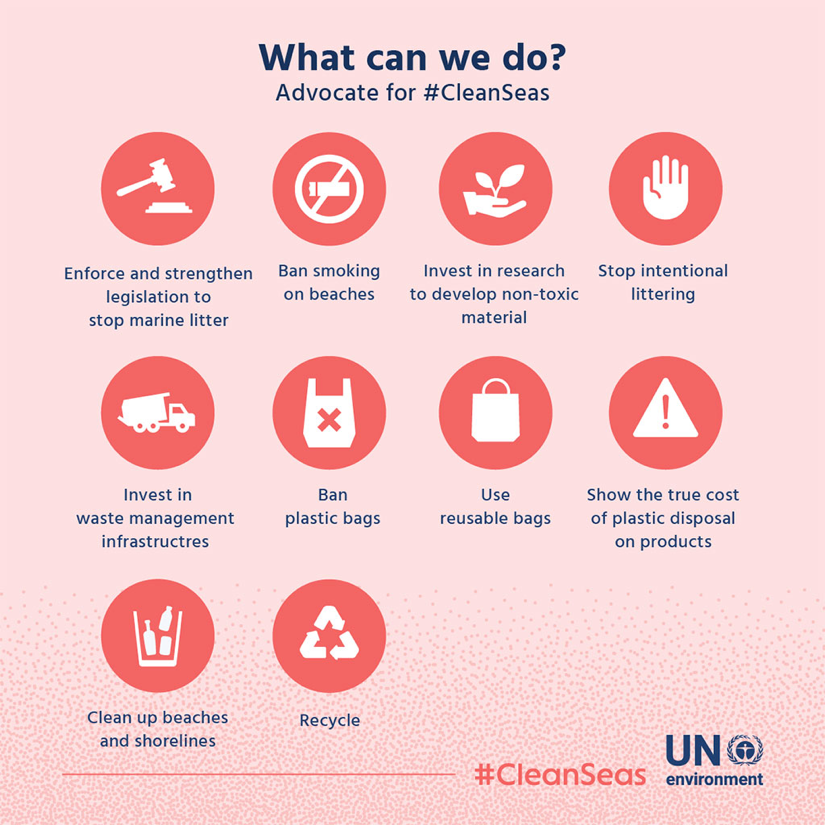 ---
Plastic pollution reaching record levels in once pristine Arctic (BBC video)
Plastic waste is increasing in the supposedly pristine wilderness of the Arctic.Scientists say almost everywhere they have looked in the Arctic Ocean, they've found plastic pollution. In the northern fjords of Norway, one man is on a mission to pick up as much plastic as he can.
Link to video: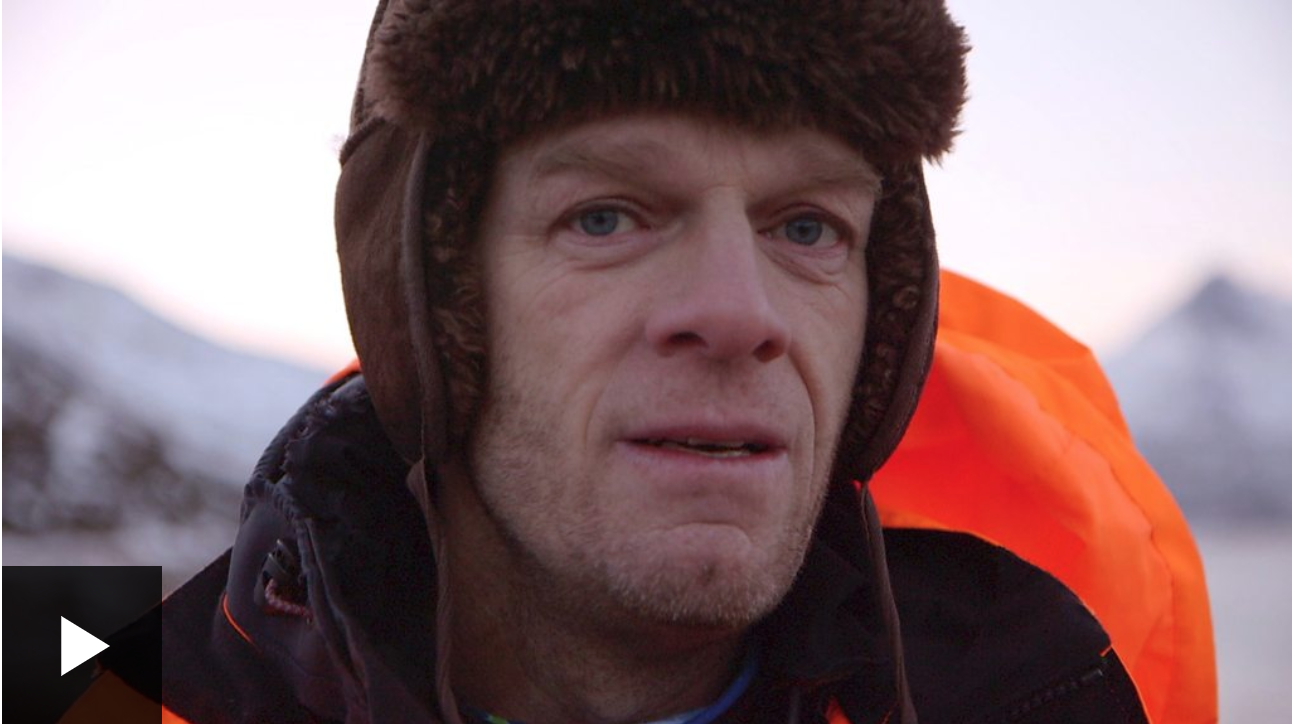 ---